4 tags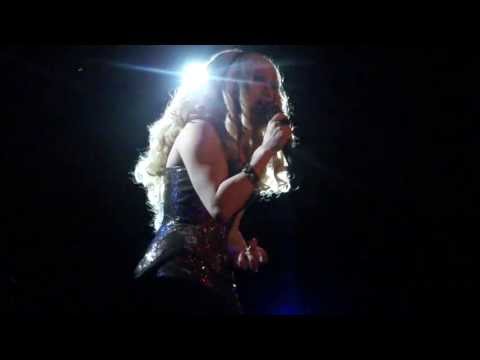 1 tag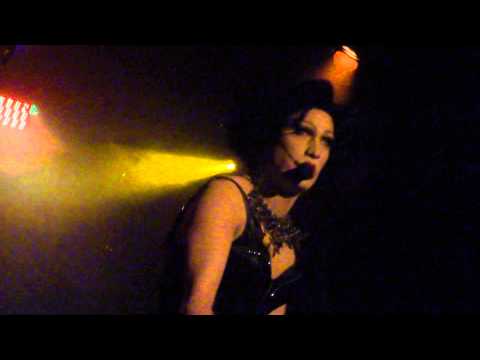 2 tags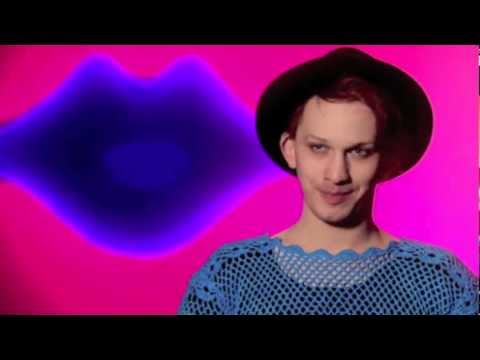 1 tag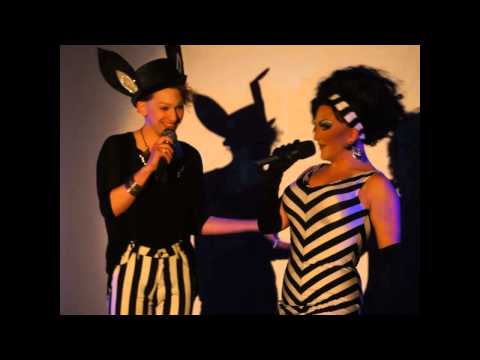 6 tags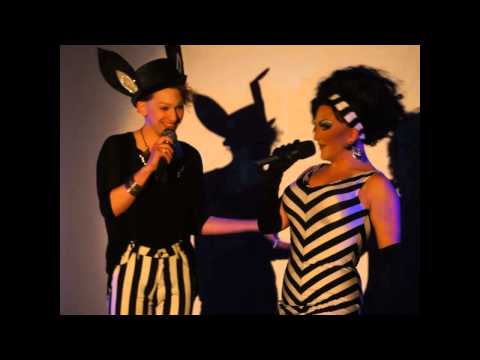 7 tags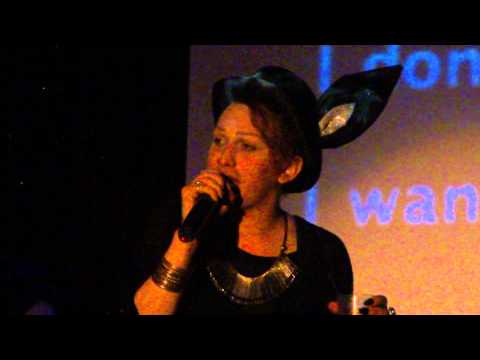 3 tags
4 tags
Collection of answers from each eliminated queen when asked who they are now rooting for: Detox: Me. I don't know! I love each of the girls so much that hasn't been brought to the table. It's hard to throw my support to just one. Roxxxy is my sister, but they all have points of view and drag that need to be showcased! The glory of Jinkx, Alaska, and Roxxxy needs to be seen! Coco: Oh, God! OK — I...
2 tags
.
4 tags
8 tags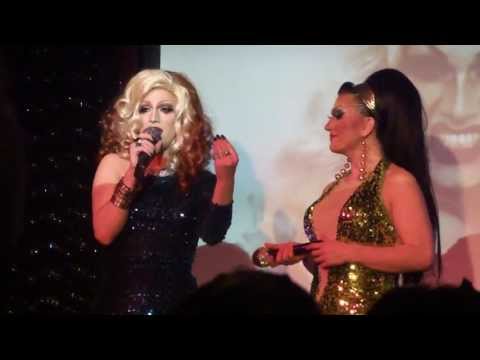 8 tags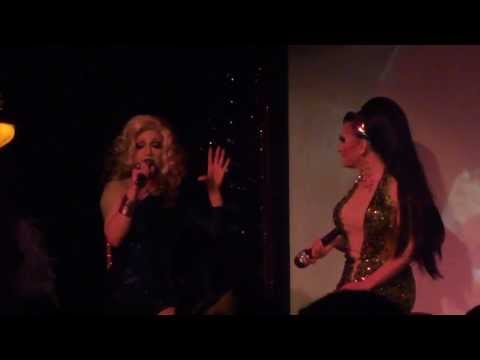 8 tags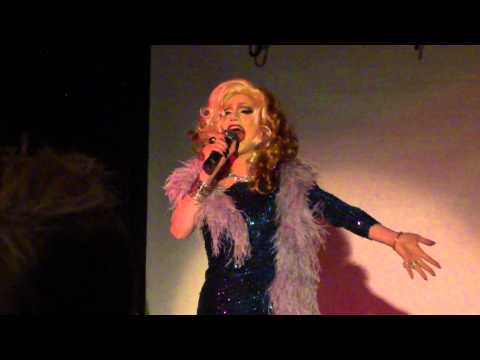 7 tags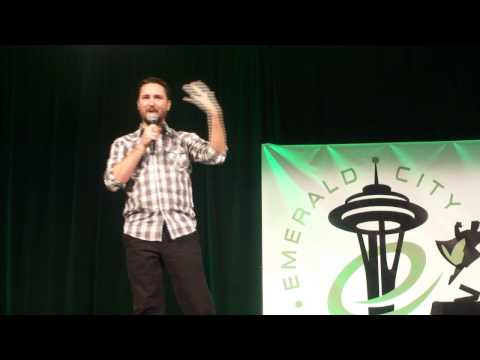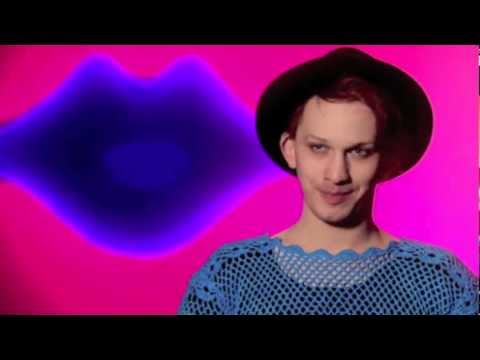 4 tags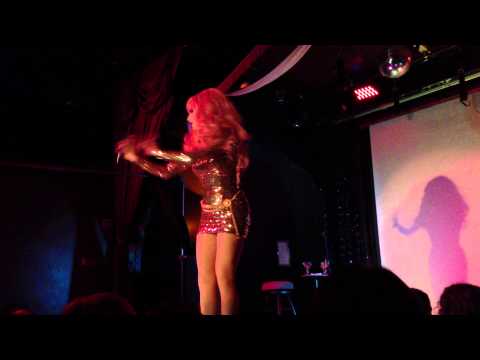 starkidspacetourvideos: Happy To Keep His Dinner...
2 tags
Watch
gaywonderteen: Darren Criss singing "Happy to Keep His Dinner Warm" from How To Succeed at the Outfest Legacy Awards (October 13, 2012)
2 tags
7 tags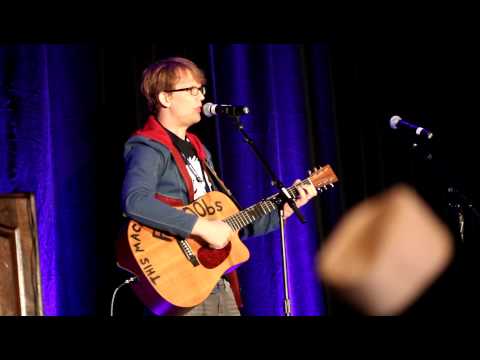 8 tags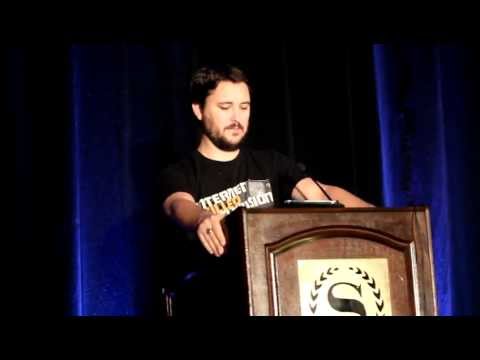 3 tags
1 tag
vh1: barackobama: vh1: barackobama: vh1: barackobama: vh1: meredifsteppy: i cant tell whether vh1 or barackobama is my favorite blog and it is distressing me Does the president ever reblog Darren Criss gifs?  We think not. POTUS: Needs more Darren GIFs! Hey, Darren: Should everybody register to vote and bug their friends to register to vote?  Your move, VH1. Challenge...
4 tags
Discussion of Klaine at GeekGirlCon panel today
I attended GeekGirlCon in Seattle today. There was a panel with Jane Espenson, Brad "Cheeks" Bell, and Sean Hemeon of Husbands, the web comedy. At one point one of them mentioned that every gay couple on TV has a baby. Jane interjected a moment later, "except Kurt and Blaine." This led to a brief tangent about them. They were all talking quickly, but "Cheeks"...
5 tags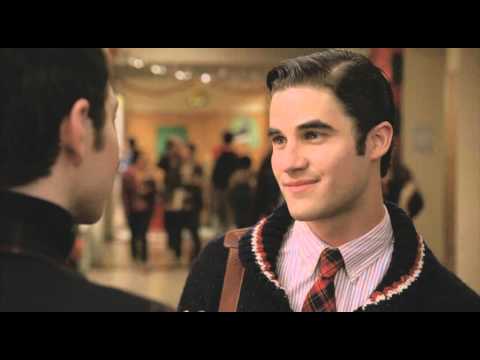 15 tags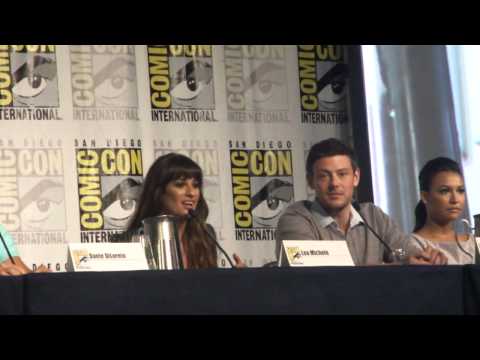 3 tags
For anyone who hasnt seen someone has posted the...
avatargemini: part 1 http://www.youtube.com/watch?v=uqFQ-MoFTbY&feature=plcp part 2 http://www.youtube.com/watch?v=Z_yA-m9Nq9Q&feature=context-chv part 3 http://www.youtube.com/watch?v=pHzXjgZnouY part 4 http://www.youtube.com/watch?v=W81HyvWYOXc GO WATCH AND ENJOY THY DAY! Yay! So happy that a fandom I'm not involved in found my videos and has appreciated them so much!...
7 tags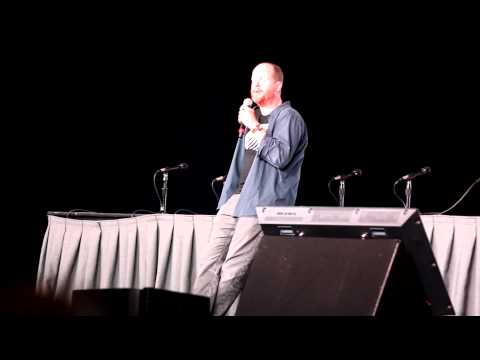 12 tags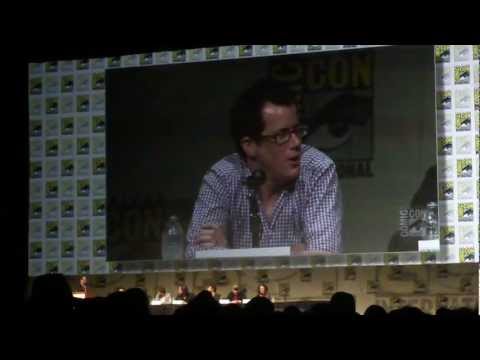 3 tags
4 tags
SDCC panel video status
FYI, I will have more videos to come. I am about to fly home, so Bones will be the last panel I upload before I hit the skies. Off the top of my head, I know I have Joss Whedon, Fringe, Supernatural, and Doctor Who complete panels remaining. I'll queue them up when I get home tonight to upload over the next couple days. All of my vids from SDCC 2012 that I've uploaded so far can be...
11 tags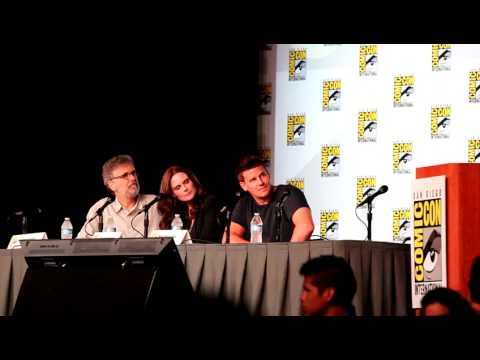 10 tags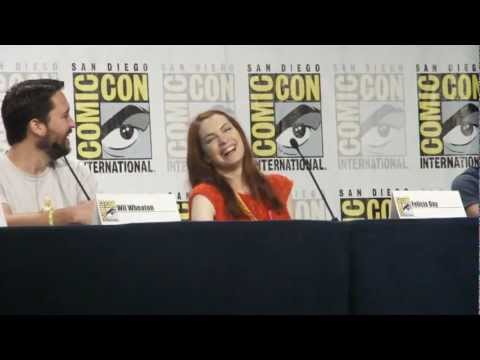 10 tags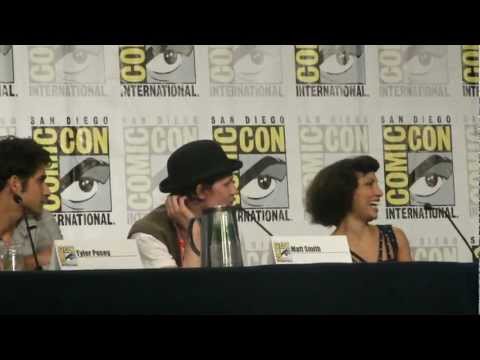 Anonymous asked: thanks soso much for the videos. Wonder what that girl was wearing when she asked about the kurt/blaine question
15 tags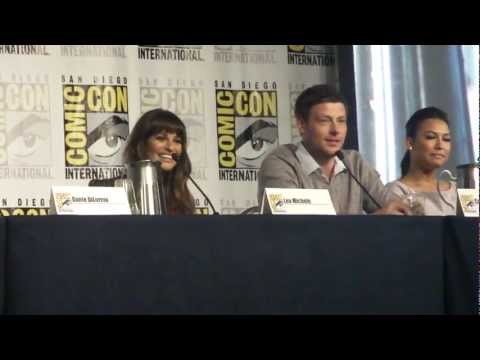 14 tags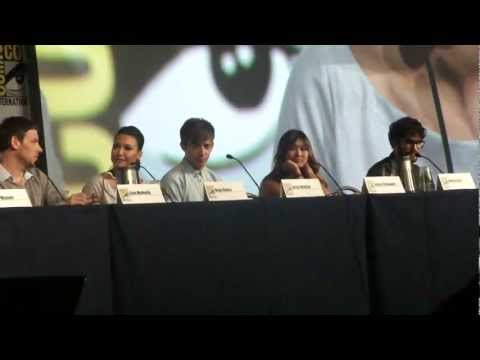 6 tags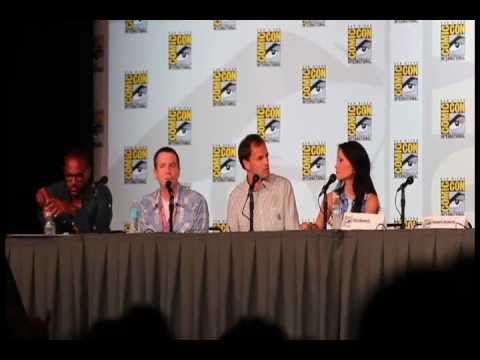 4 tags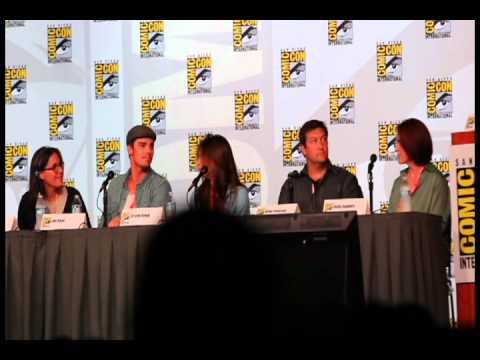 5 tags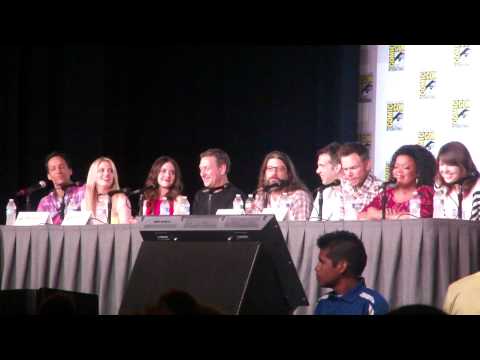 6 tags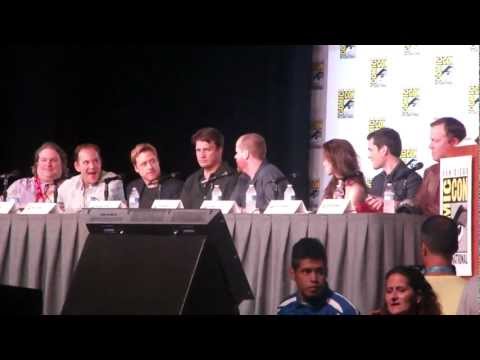 5 tags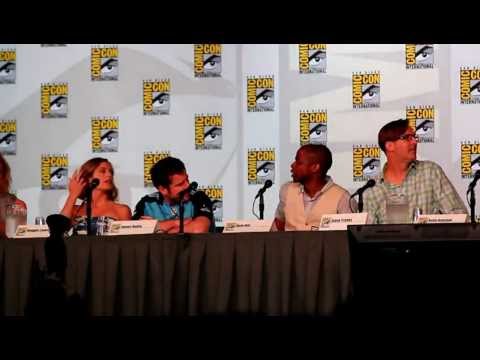 7 tags
2 tags
Comic-Con Cometh
I'm working on my final preparations to head to comic-con in San Diego. Many camera batteries charged, working on clearing many huge memory cards, remembering my survival kit components, deciding on my geek shirt wardrobe, and making sure I have all of my tickets for getting into the con (4-day + preview night!) and parking. I'm going to try to record more video as opposed to...
3 tags
Exclusive: Yep, Glee Is Going to Comic-Con – Find... →
ale-la-pazza1: Reports of a Glee-less Comic-Con have been greatly exaggerated. In a late development that is sure to have Gleeks frantically scouring the Interwebs for last-minute travel deals to San Diego, Glee is not only returning to Comic-Con next month but it will do so with one of its most star-studded panels in years. TVLine has learned exclusively that Lea Michele,Cory Monteith, Darren...